Fly into an Exciting Future
with CTI Professional Flight Training
Forces to Flyers Research Initiative for Veteran Flight Training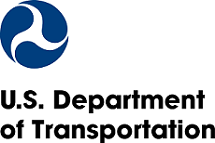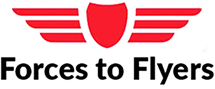 CTI Professional Flight Training is proud to announce that it has been selected as the Forces to Flyers training provider for the Central/Great Lakes and Eastern/Southern Regions!  Apply now, 5/31/2018 will be the last day to submit your application.
CTI Professional Flight Training; Flight Training Affiliate of Liberty University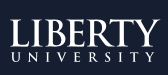 Are you looking for an accelerated degree program to become a pilot in today's airline and aviation industry? You now have the option of earning your B.S. in Aviation through Liberty University's Flight Training Affiliate (FTA) program. Through Liberty's FTA network of qualified flight schools, you can receive flight training at either of our locations while working on your Bachelor of Science degree through Liberty University Online.
Envoy Cadet Pilot Program Takes Flight at CTI Professional Flight Training

Envoy is launching its industry-leading Envoy Cadet Program to help the most promising future pilots make a smooth transition from the classroom to the cockpit. "By starting in the Envoy Cadet Program, students can put themselves on a direct path to a long-term career as a commercial airline pilot with American Airlines, the largest airline in the world, offering pilots the highest pay and the youngest fleet among the U.S. mainline carriers," said Captain Ric Wilson, Envoy's Vice President Flight Operations. "The Envoy Cadet Program allows us to ease the financial burden faced by aspiring pilots wanting to pursue this career, while simultaneously giving Envoy access to some of the nation's top aviation talent."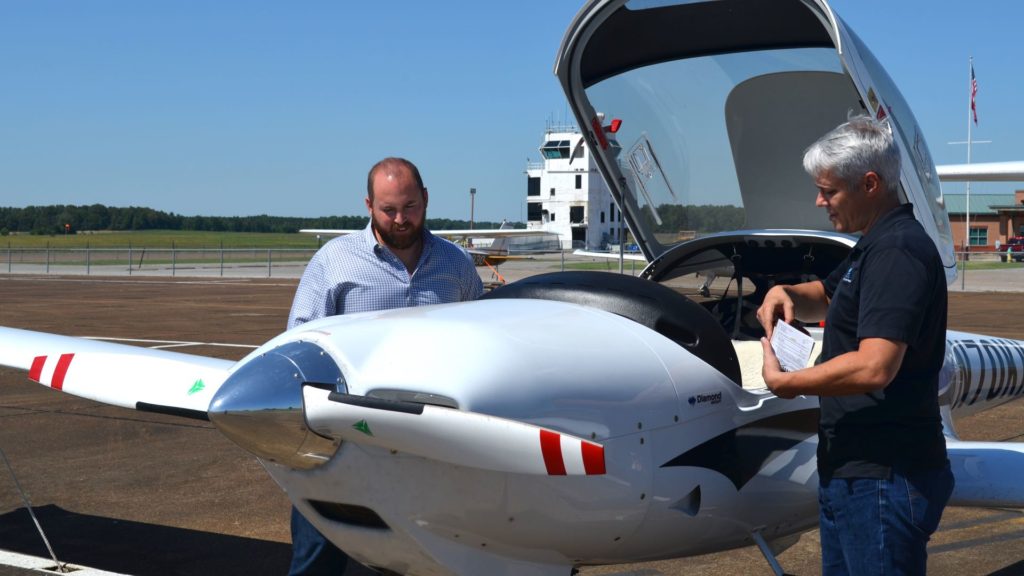 About CTI Professional Flight Training
CTI Professional Flight Training Academy is an FAA Part 141 approved flight academy with locations near Memphis, TN and Fort Lauderdale, FL.  We specialize in customized, hands-on training programs with cutting-edge technology and proven teaching methods.  For over 25 years, CTI has developed advanced training solutions for the Department of Defense, NATO, Lockheed Martin, and the US Air Force, Navy, and Marines.  We train to the highest level of professional standards, so our pilots are competent, confident, safe, and disciplined.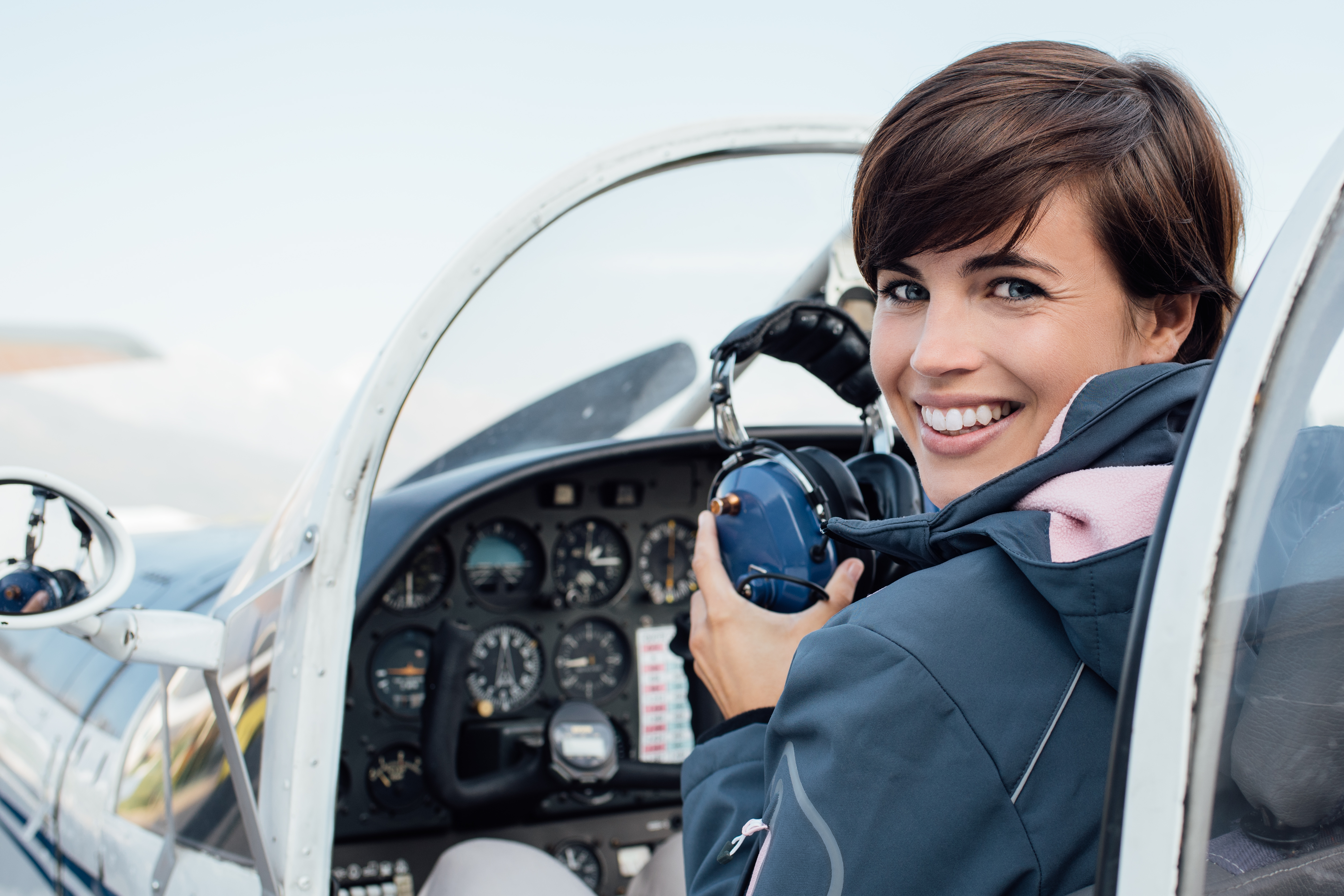 Whether you are considering becoming a private pilot or a licensed commercial pilot, the Discovery Flight is a great first step.  The Discovery Flight is a one-on-one session with an FAA certified instructor, including an introduction to the fundamentals of aviation and 50+ minutes of actual flight time.  Under the supervision of the instructor you will actually receive "hands-on" flight time guaranteed to put a smile on your face.  Contact us today to schedule your Discovery Flight. TN (901.873.4359), FL (954.938.3043)