Job Opening – Flight Instructor
If you are interested in applying to be an instructor with CTI-PFT, click this link:
CTI-PFT has a variety of incentives available for new instructors, including:
On-the-job multi-engine time building
ATP/CTP certification*
Tuition assistance for type ratings*
Whether you're a brand new instructor looking to build time for an airline job, a professional pilot who loves to teach, or a retired aviator who enjoys working with student pilots, CTI-PFT can tailor incentives to suit your needs. Contact us today to find out more about what we have to offer. Great things are happening at CTI-PFT!
*Some incentives require written commitment to minimum one year of service.
Life as a flight instructor at CTI: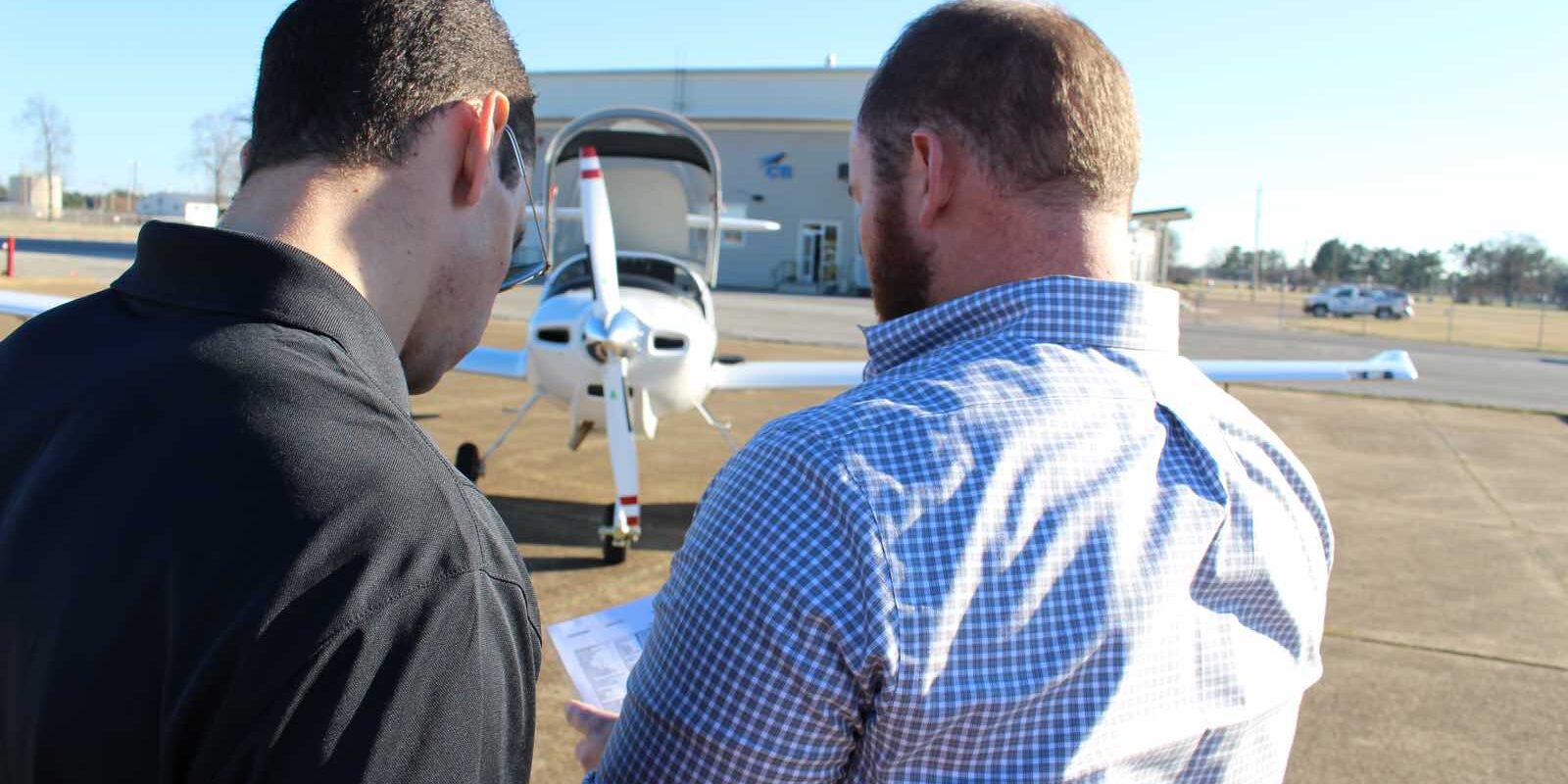 Millington Regional Jetport (NQA)
8101 Hornet Avenue
Millington, TN 38053
901-873-4359
Fort Lauderdale Executive Airport (FXE)
2011 S. Perimeter Road, Suite G
Fort Lauderdale, FL 33309
954-938-3043
Email:
fly@ctipft.com