Private and Commercial Pilot Programs
CTI - The Best Option for Both Private Pilots and Career Pilots
We truly believe that CTI Professional Flight Training is the best place to learn to fly, whether you want to be a private pilot and fly for fun or you want to make aviation a career.  Our aircraft are equipped with full glass cockpits, the latest Garmin G500 GPS, and traffic and weather advisory capabilities. and our schools have an outstanding safety record - Zero (0) accidents.  We offer personalized, one-on-one ground instruction and can accommodate even the busiest of schedules.  CTI understands that making the decision to learn to fly is a big one, and we want to be your partner along the journey.  We invite you to come tour our facilities, meet our team, and join us in the cockpit for a discovery ride.  Call today 901.495.2583 (TN) / 954.938.3043 (FL) or contact us at fly@ctipft.com.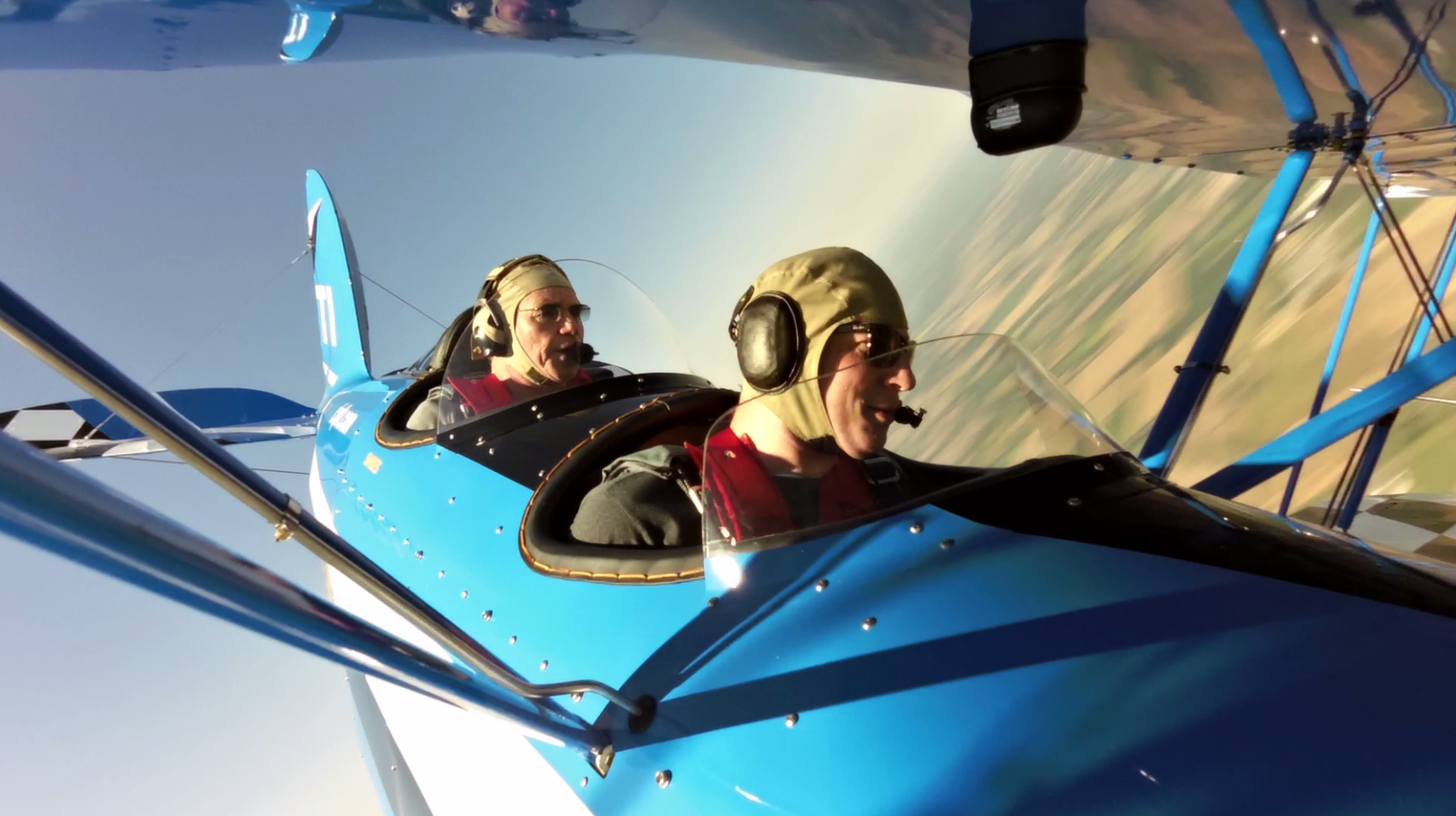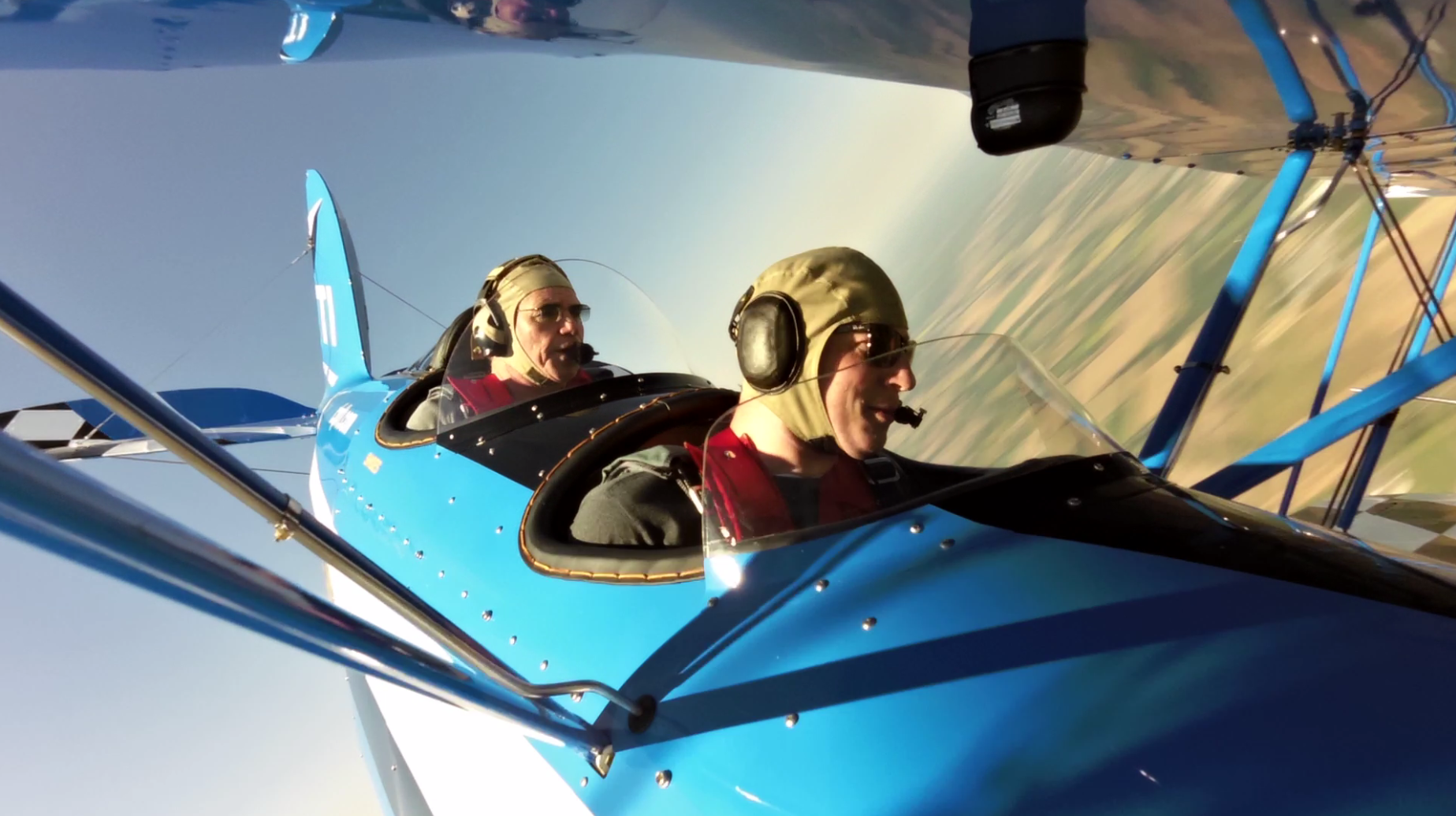 A Private Pilot's License (PPL) allows a pilot to fly a single-engine airplane and carry passengers (as long as they are not paid for doing so).  The training involves approximately 40-45 hours of flight time and about the same amount of time in ground instructions, briefings, and exam time.  The typical student can fly solo within 10-12 hours of flight training and can finish the program in as little as four weeks.  We can also train working students outside of work hours and/or on weekends in about 5-10 weeks.  CTI has been granted self examining authority by the FAA, so you can take your flight exams at the school with our staff .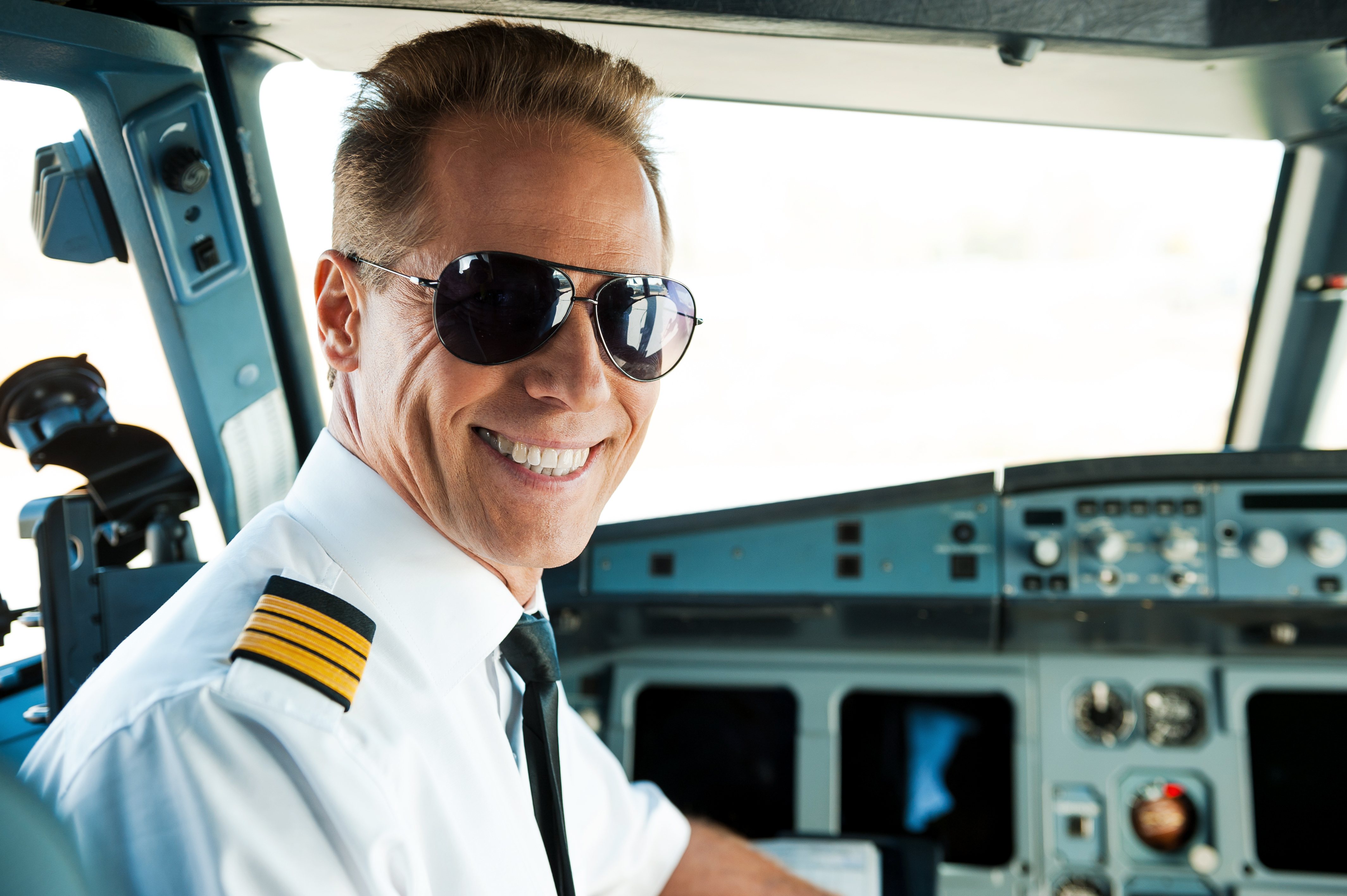 A Commercial Pilot License (CPL), is a qualification that permits the holder to act as a pilot of an aircraft and be paid for his/her work.  Aviation as a career can both lucrative and rewarding.  Captains of large jet aircraft earn an average of $262 per hour and have opportunities to travel all over the world.
CTI offers Commercial Pilot programs for college students, international students, veterans, and even those right out of high school.  The program involves approximately 200-220 flight hours and can be achieved in as little as 6 months at CTI.  Our typical Commercial Pilot students invest about $55,000-70,000 on flight training and progress quickly into a promising career.  To learn more about the process of becoming a professional pilot, CLICK HERE.